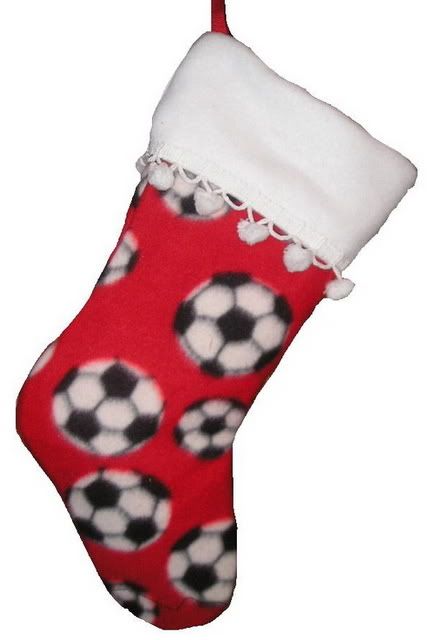 For the soccer fan, the following wish list.

1. Tickets to local matches. Always welcome. (This may have to be "the promise of ..... " since it won't be easy to find tickets for next season yet.)

2. A soccer ball with the fan's favorite team logo. Frankly, most anything from Eurosport will do nicely.

3. A guarantee slip that the local high school team will get no red cards this year and will only lose to really good teams (on occasion, only). Even if you don't go to their games (for shame!).

4. Setanta Sports subscriptions - online or cable (if cable is available in the area).